The holiday season is a time of giving to family and friends both our time and gifts. In all the commotion of the season, it can be easy for a pregnant or new parent to get lost and overwhelmed in the shuffle.

So buy yourself or someone the gift of assurance this holiday season. The postpartum period is full of both possibilities and excitement but also hardships and difficulties. A postpartum doula can set you up for success when baby arrives.

This holiday season, I am so excited to announce my first SALE: Holiday Postpartum Support Special.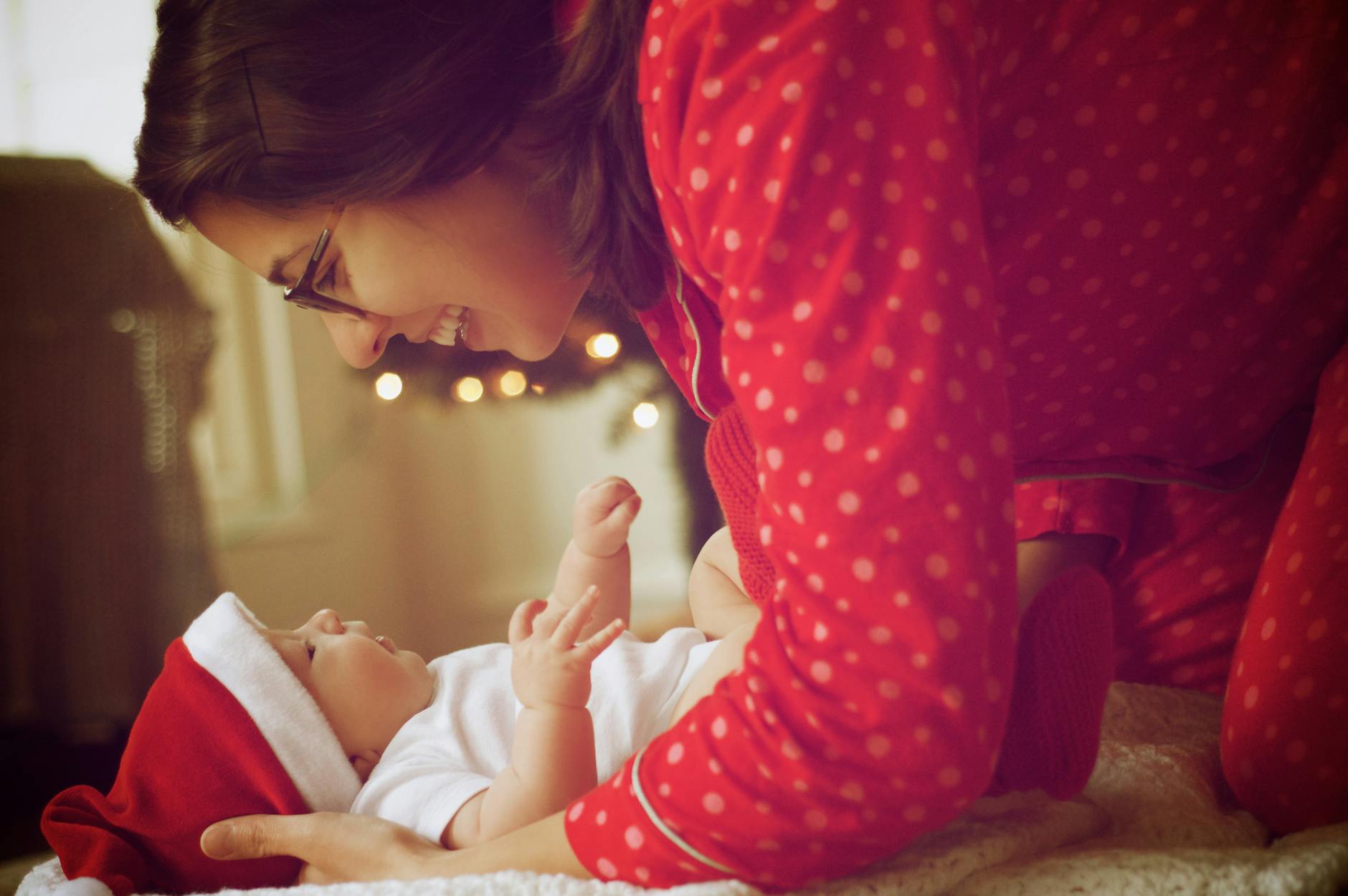 You get a free 2 hour Postpartum Strategy and Planning session with the purchase of $200 or more of postpartum support. $200 gets you 20 hours of daytime support or 13 hours of overnight support.

Ideally, a postpartum strategy and planning session would be a time to set up your expectations, home, and outside support before baby is born. Together, we can make a plan for taking care you, your loved ones, and your new baby to get you the best beginning once baby arrives.

To be eligible for this sale, all you have to do is book a free 20 minute consultation with me before the end of the November. Consultations are free, so you have nothing to lose!